Cloud Storage Management Powered by NetApp® provides the information and expert insights you need to deliver a simple, unified hybrid cloud experience. Learn how your customers use the clouds they want, the way they want, while optimizing for cost, risk, efficiency, and sustainability—automatically.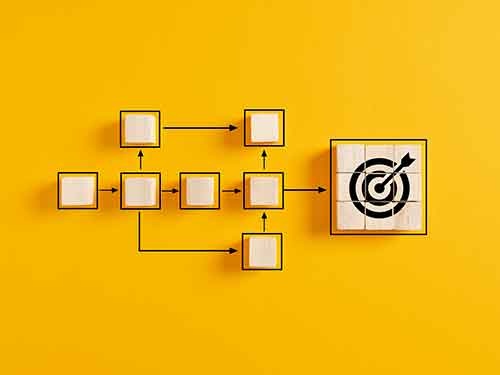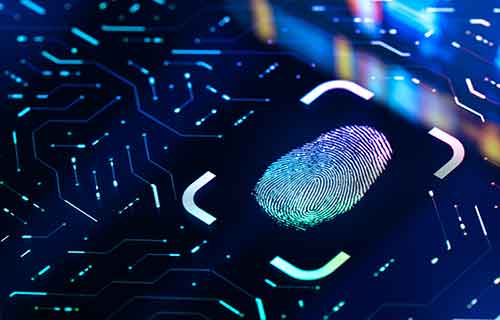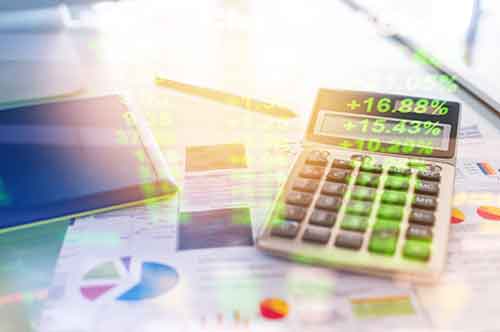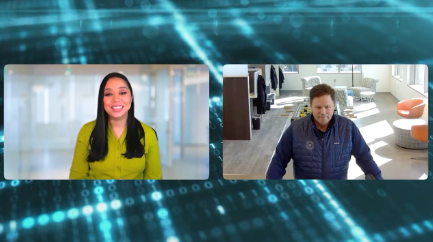 Nearly all enterprises run on a data center and multiple public clouds. NetApp and their partners are helping customers manage these environments seamlessly. Learn what NetApp calls "The Dawn of Datanomics" the evolution of storage and data services.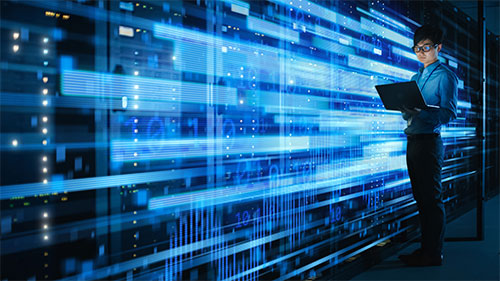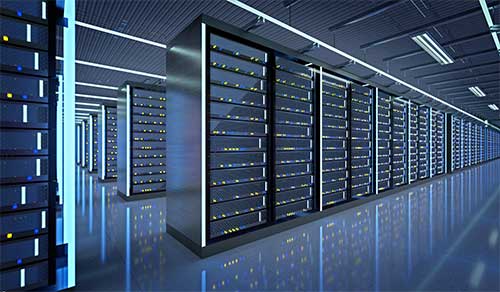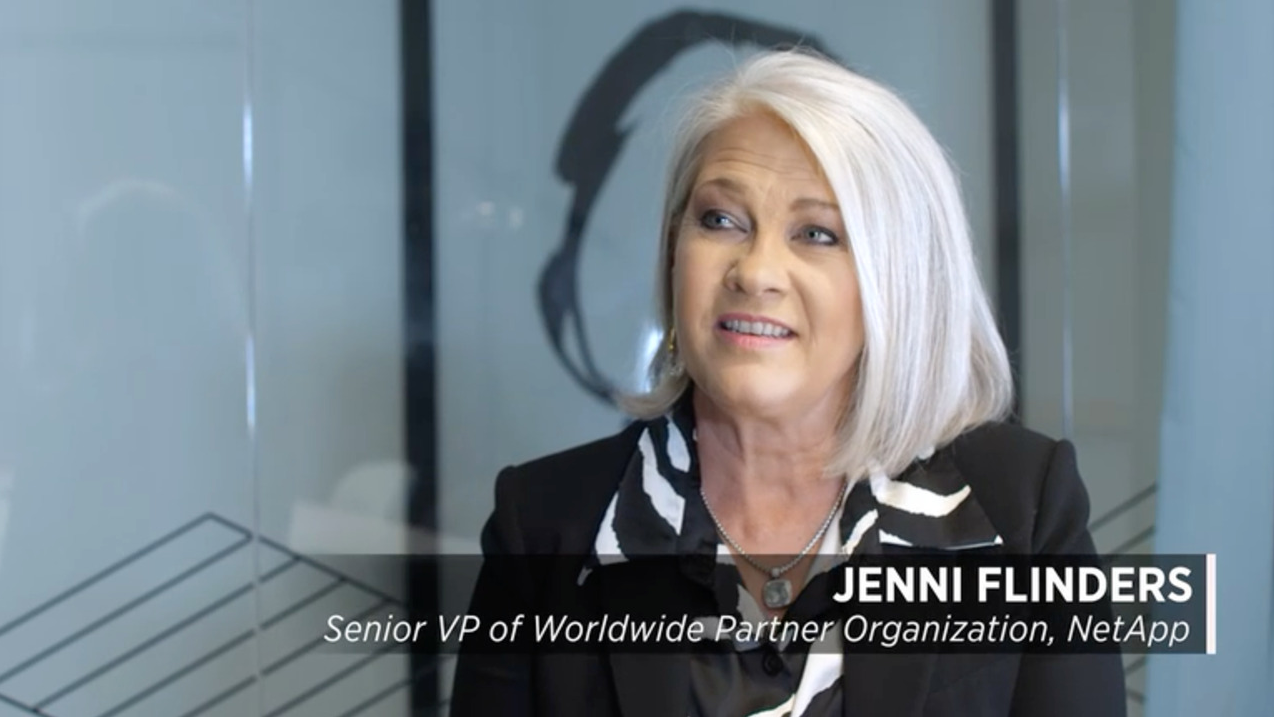 NetApp is committed to driving a partner-first culture. NetApp Partner Sphere is accelerating growth and customer success by extending their reach into the cloud and offering more business opportunities.